Introducing Jam Hot
The Jam Hot Show Band is a collective of elite musicians who tour the world playing their ground-breaking live show for Corporate events, Luxury Weddings and parties. This multi award-winning Show Band astonishes audiences around the globe, and with nothing less than a 5* Review from every single performance - it's easy to see why Jam Hots' available dates are in high demand! They are not a 'band', they are an immersive experience, and their high-octane performance sees their mind-blowing vocalists, energetic brass and majestic strings on and off the stage, interacting with guests and creating an electric party atmosphere that is never forgotten.
Every member of this jaw-dropping 10-21 piece Show Band is a phenomenal musician, and this tight knit family performs as one, taking audiences though a truly remarkable live musical experience that has to be seen to be believed. Jam Hots' wealth of experience and flawless reputation brings repeat bookings from top event planners and global brands all over the world. To be entrusted with flawlessly entertaining guests, is an honour that isn't taken lightly - and these world-class performers never settle for anything less than perfection for every event.
Jam Hot is fronted by 4 outrageously talented vocalists. Each voice boasts a unique range and timbre, allowing the band to perform immaculate renditions of songs in a huge variety of genres; complete with sumptuous 4 part harmonies and tons of sass. Their magnificent setlist is packed full of Jam Hots' signature medleys, and with such a broad range of songs and artists performed throughout their sets - guests never fail to fall in love with this iconic Show Bands' unparalleled live show.
"Totally Sublime Showband"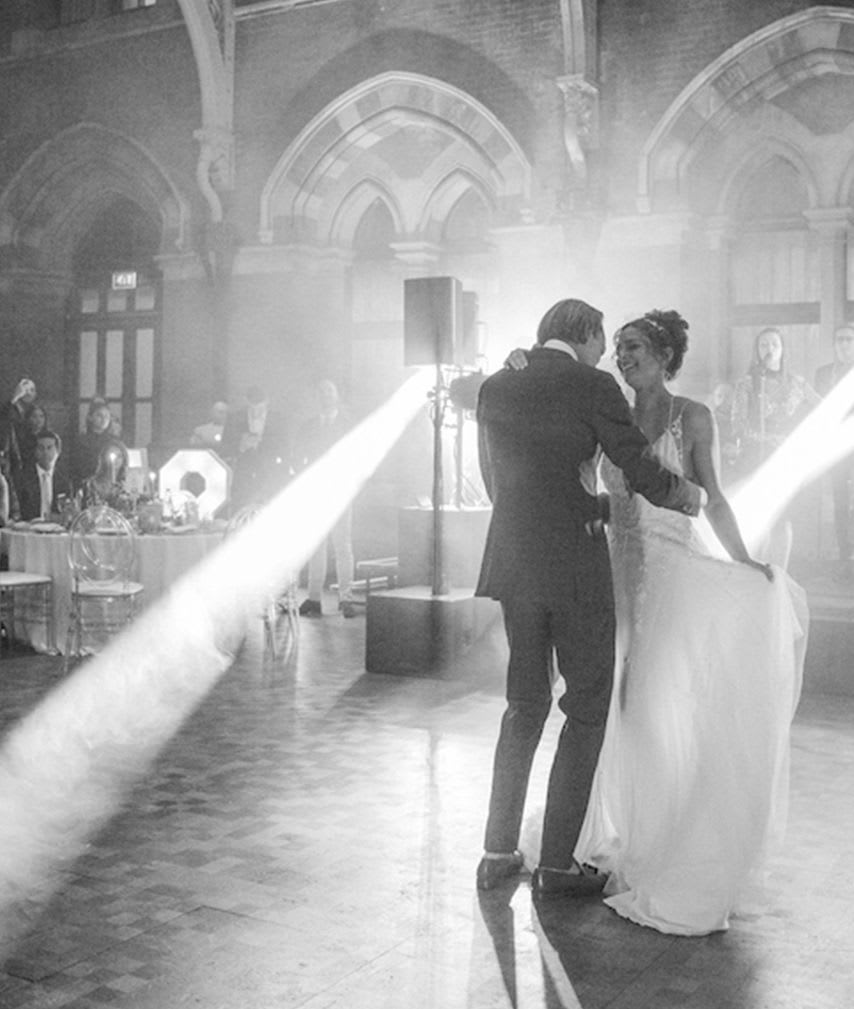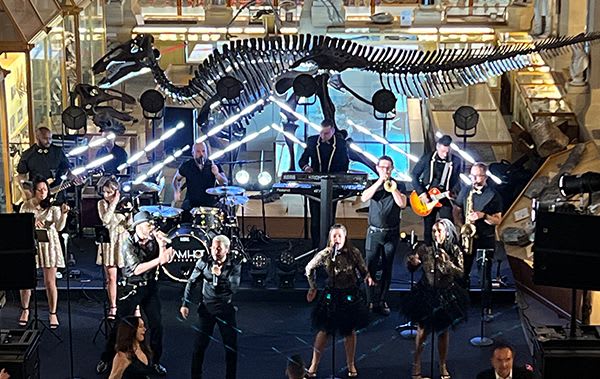 Inspired By The Best
Jam Hot drew inspiration from the evolution of live pop, soul, dance, R&B, funk, hip-hop and Motown; driven by the likes of Michael Jackson, Bruno Mars, Basement Jaxx, Whitney Houston, Stevie Wonder, and Beyonce. These megastars weren't content to simply stand and sing along to a backing track; instead they surrounded themselves with a world-class band to perform breathtaking arrangements of their songs, and made their shows an all-singing, all-dancing affair. Jam Hot do exactly that, with their non-stop repertoire of extraordinarily performed hits.
Get Quote!
The Live Show
The Ultimate Live Music Experience
Jam Hots' live show is fast, phenomenal and fierce; this amazingly fun whirlwind of sensational music, contemporary costumes and tightly choreographed dance routines captivates audiences and compels them to do one thing: dance! Every element of the performance is focused on giving audiences an unforgettable party that is full of laughter, revelry and top class live entertainment .
Jam Hot live and breathe their show, and the care and attention to detail is obvious from the outset. Your event matters to these dedicated professionals as much as it does to you, and nothing less than surpassing even your wildest expectations will do. All hugely experienced musicians, this versatile team provide a range of bespoke performance options, from customised live award stings for your Corporate Awards Gala, through to a beautiful, unique rendition of a first dance for your Wedding.
Audience interaction is fundamental to the show; these charismatic performers act as magnets, drawing guests onto the dance floor to immerse themselves in the party and absorb the sheer vitality of a Jam Hot show. The music, costumes, energy and state-of-the-art-production come together to create a stunning sensory overload that audiences simply can't get enough of. Whether it's your Wedding, Bar Mitzvah, AGM or Awards Gala - you're booking Jam Hot because you want your guests to have the best night possible, with an unbelievable party. Jam Hot will not disappoint - in any setting, this unparalleled Show Band mesmerises guests of all ages and nationalities with their phenomenal setlist, dazzling showmanship, and obvious love for their art.
Credentials
Credentials
Jam Hot are no strangers to jet-setting; it would be easier to list where the band members haven't performed! Jam Hots' musicians have appeared at the UK's biggest festivals including Glastonbury, Reading, Leeds and V Festival, as well as numerous well-known European Festivals.
They have been featured artists aboard luxury Cruise Ships all over the world, and have played at high profile events such as The ITV British Soap Awards, The Mercury Music Awards and the London Olympics. Regularly seen playing at prestigious venues including Wembley Arena, The NEC, The IFEMA Munich, The Ricoh Arena, Wembley Stadium and The Olympic Stadiums in Munich and Berlin - Jam Hot are no strangers to stadium sized stages as well as smaller events.
Their impressive performance credits also include playing alongside original artists including Robert Plant, Emile Sande, Pixie Lott, Brian May, Jess Glynn, Rudimental, The Drifters, Shola Ama, Kano, The Contours, James Arthur, Tinie Tempah, Steve Winwood, Matt Goss, Ray Davies and George Harrison.
Watch Jam Hot In Action
Book Jam Hot
THE LEADING INTERNATIONAL SHOW BAND TO MAKE YOUR CELEBRATION!